NEW DELHI: The web series will premiere on Friday and will cover Australia's culinary, cultural, historical, wildlife and iconic experiences, read a statement.
"Travel is a dear passion of mine and '#TravelWithKunal' is my way of bringing it to life, and sharing it with all. I am excited to launch the first chapter with Tourism Australia. I can't wait for the viewers to enjoy the best of food, wine and local adventures of South Australia through my eyes," said Kapur.
In its first edition, "#TravelWithKunal" will give viewers a peak into the scenic, mystic and wondrous locales of South Australia. It will capture Kapur's journey beginning from Adelaide, exploring the local produce, food joints, breweries, nightlife and a lot more.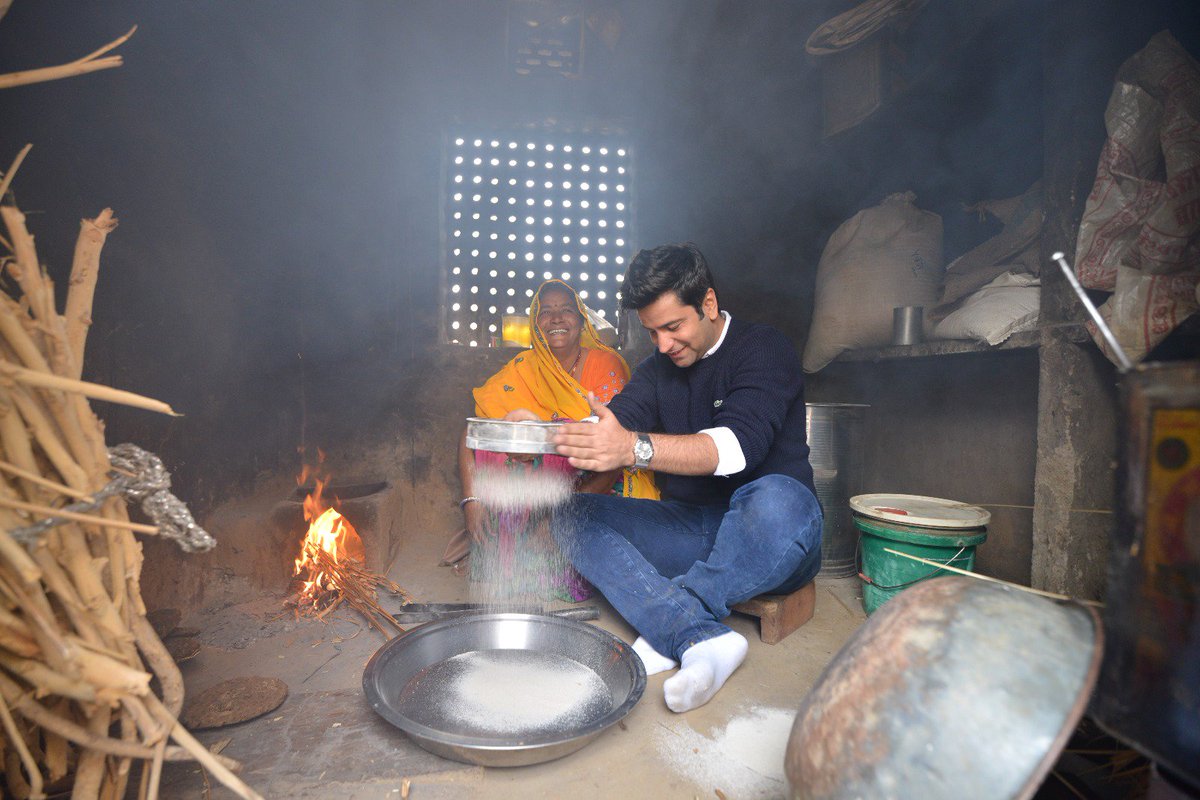 Commenting on the occasion Nishant Kashikar, Country Manager, India and Gulf, Tourism Australia, said: "We're honoured to have hosted Kunal Kapur, one of the most eminent chefs in India today. #TravelWithKunal will help us showcase unique Australian experiences to Indian travellers through the lens of an undisputed food connoisseur."
The episodes will be available on Kapur's YouTube channel and his Facebook page.
Get the news that matters from New Indian Express on WhatsApp. Click this link and hit 'Click to Subscribe'. Follow the instructions after that.